The jQuery team is going bowling and we'd love to have you join us! We'll be spending the evening of Friday, April 13th at King Pinz in Leesburg, VA, a bit outside of Washington, DC. We'll have a private room with 6 lanes from 6 to 10 PM. The night will feature unlimited bowling, dinner, desserts, drinks, and billiards. There's even a cigar bar, if you're into that!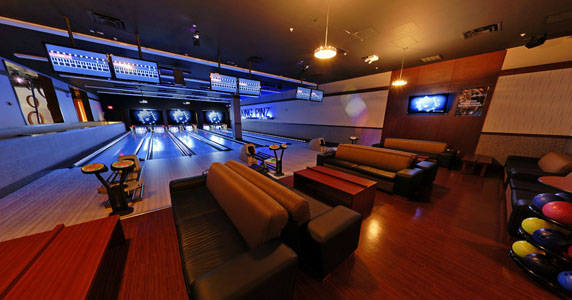 Very limited space – get your ticket fast.
Bowling
Private room with 6 lanes
Unlimited bowling (shoe rental included) for 4 hours
Cozy couches with cocktail tables
King Pinz: Photos
Private Room: 360 degree tour
Dinner
Appetizers, entrees, and desserts
All night
Drinks
Billiards
Private billiards table and lounge area
Cigar Bar
Prizes
1 winner gets a copy of Adobe Creative Suite Master Collection 5.5 (a $2,600 value)

Thanks Adobe.
There will be other prizes as well. Cool prizes. Must be present to win.
Who will be there?
Dave Methvin
Yehuda Katz
Leah Silber
Rick Waldron
Karl Swedberg
Adam J. Sontag
Scott González
Dan Heberden
Richard D. Worth
Corey Frang
Kris Borchers
You?
Sponsors
Please join us in thanking our thouroughly awesome sponsors for this event: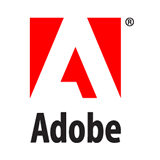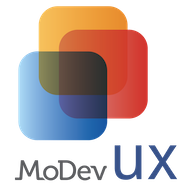 We know you love jQuery and we love you for showing it.