A salute to jQuery contributor, Toggg
---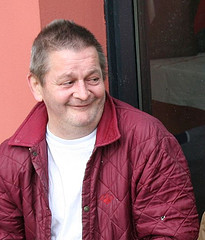 Bertrand Gugger
Last night, Bertrand Gugger, an active member of the jQuery community (toggg on #jquery) and frequent contributor of French jQuery articles and translations, passed away.
He was an active contributor to a number of Open Source projects (English) including PEAR PHP and SPIP (a PHP-based CMS).
His generosity, caring, and humor will be remembered, and missed, by us all.